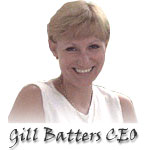 Letter in a Bottle and the www.letterinabottle.com website are the property and © Copyright of The Internet Services organisation edez - www.edez.co.uk.



Edez works from two offices, Coventry, West Midlands, UK and Yokohama, Kanagawa, Japan and designs, hosts and maintains websites. Edez designed, hosts, maintains and fulfills the letterinabottle.com website and business.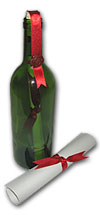 Edez also owns and operates Letters4you.co.uk, which is a website that fulfils added value letter services and www.kids-party.com which is one of the world's leading internet's resources that helps parents to arrange children's parties.
Letter in a Bottle is a British based craft business, all products are hand crafted to ensure that they are completed with the highest quality and attention to detail. We use only reliable and trustworthy postal and delivery systems.